Bible opteq (Beijing) will change the name to Alphaoptik (Beijing) Co., Ltd, we hope improve our maketing share and change the VI.
It is congratulation that we start to cooperate with samsung another company, by over 2 years effort, we start this business, for over two times factory audit, and inspection by korean samsung, now we pass the audit, and now we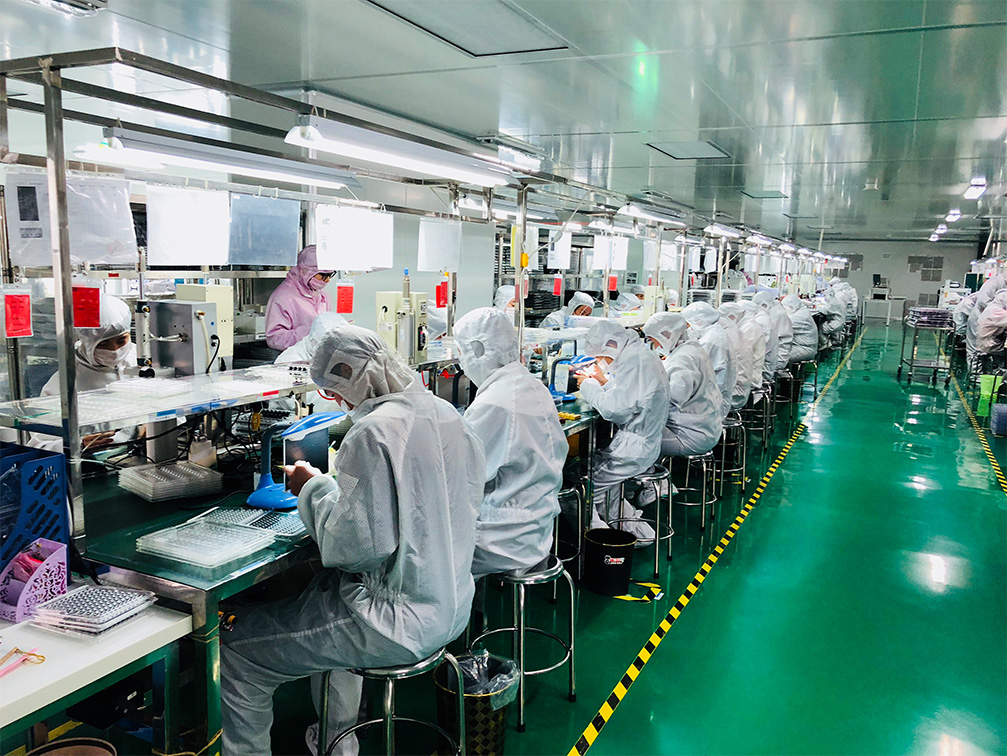 Lensbaby CEO and production director visited our factory and view the machanical parts departsment and the optical glass lens polishing department.We talked about the cooperation now and the next new project. Bopteq will do the best to support our customer. hope we can get win-win with our customer together. and we think together we will have a better future.
Thank you very much for your support in the past years. by your support we get the quiet great advance.now our new website update ok. hope we can give more and even comprehensive information to you. we still waiting for your calling and email.