As the pace of entering the era of auto-driving cars becomes faster and faster, smart car lights have become a necessary configuration for human-vehicle interaction and vehicle-vehicle interaction. In the Alpha Optik's exhibition area, the DLP smart headlights displayed can project different interactive content according to needs, convey the information that the car owner wants to express, and give the car lights "wisdom".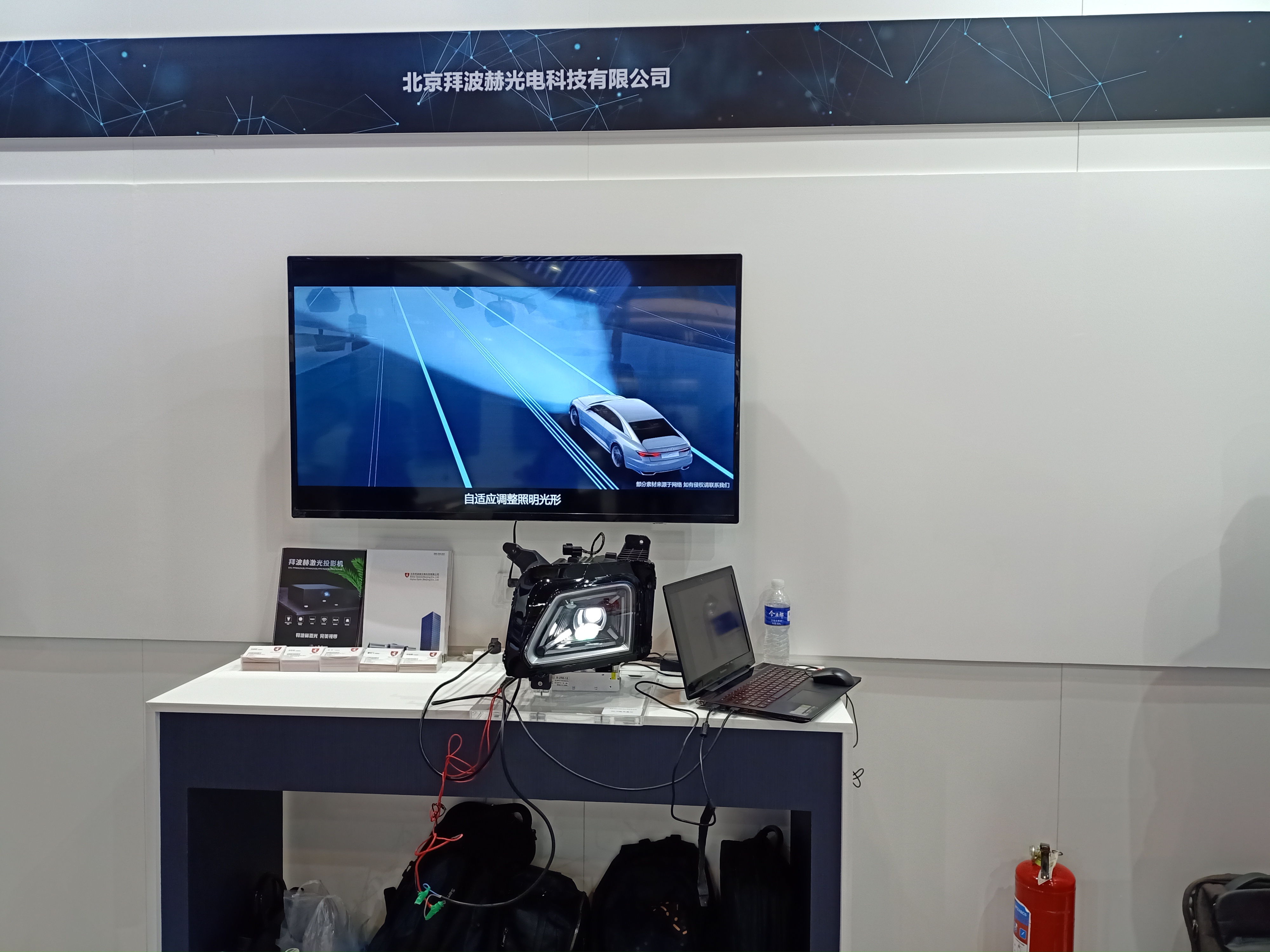 "For example, when passing a construction site, projecting warning signs, projecting pedestrian crossing signs, can also display various warnings such as speed, blind spots, weather conditions, etc., which belong to the category of intelligent driving." Alpha Optik's engineer Wu Xinmin said, this DLP Smart headlights combine lighting technology with driving assistance systems.The sensors and cameras in the car can automatically detect other drivers and pedestrians on the road ahead. The intelligent car networking system transmits the detected information to the car's VCM module, and sends instructions to the intelligent car lights, which provide digital lighting and interaction information.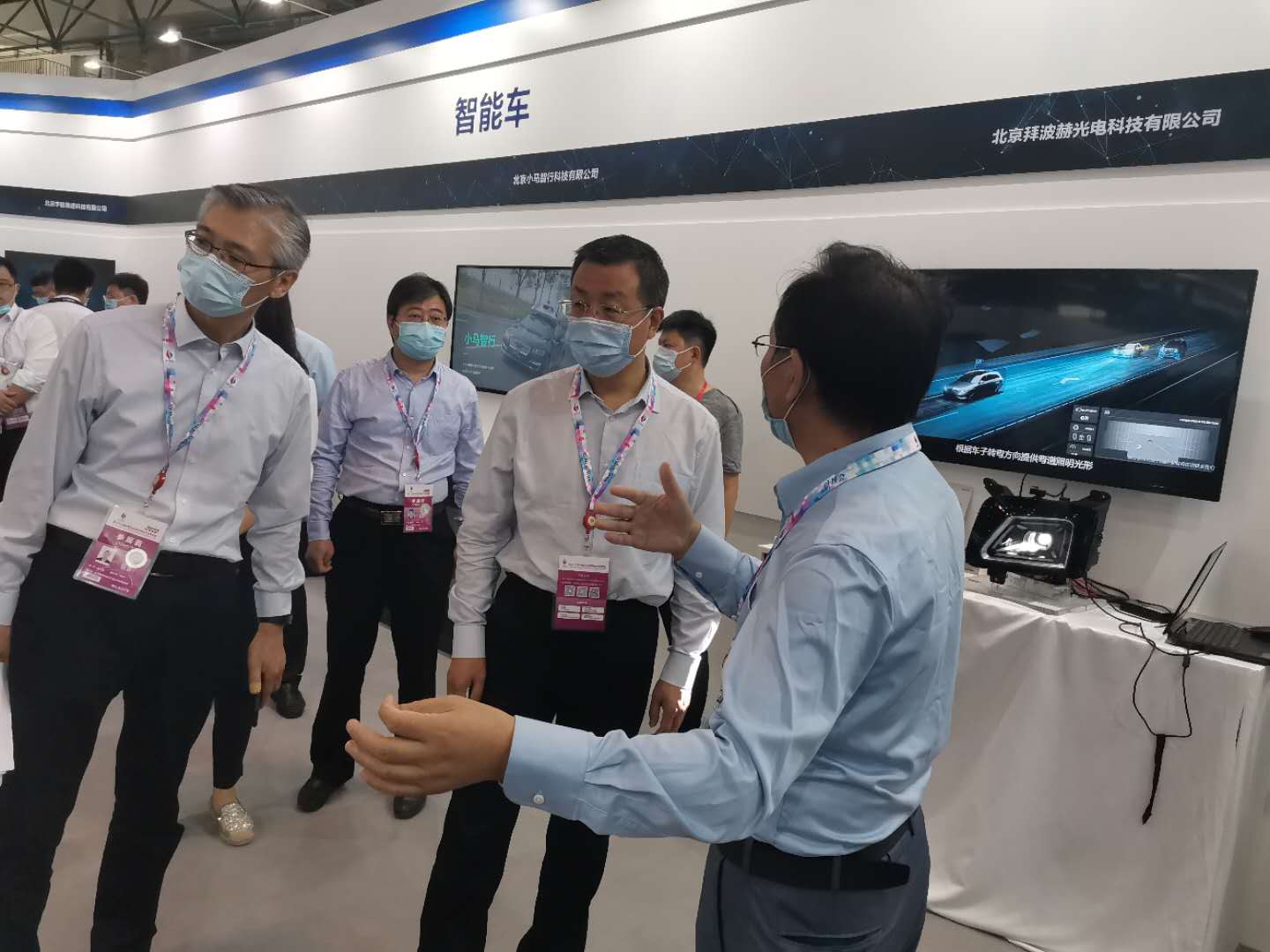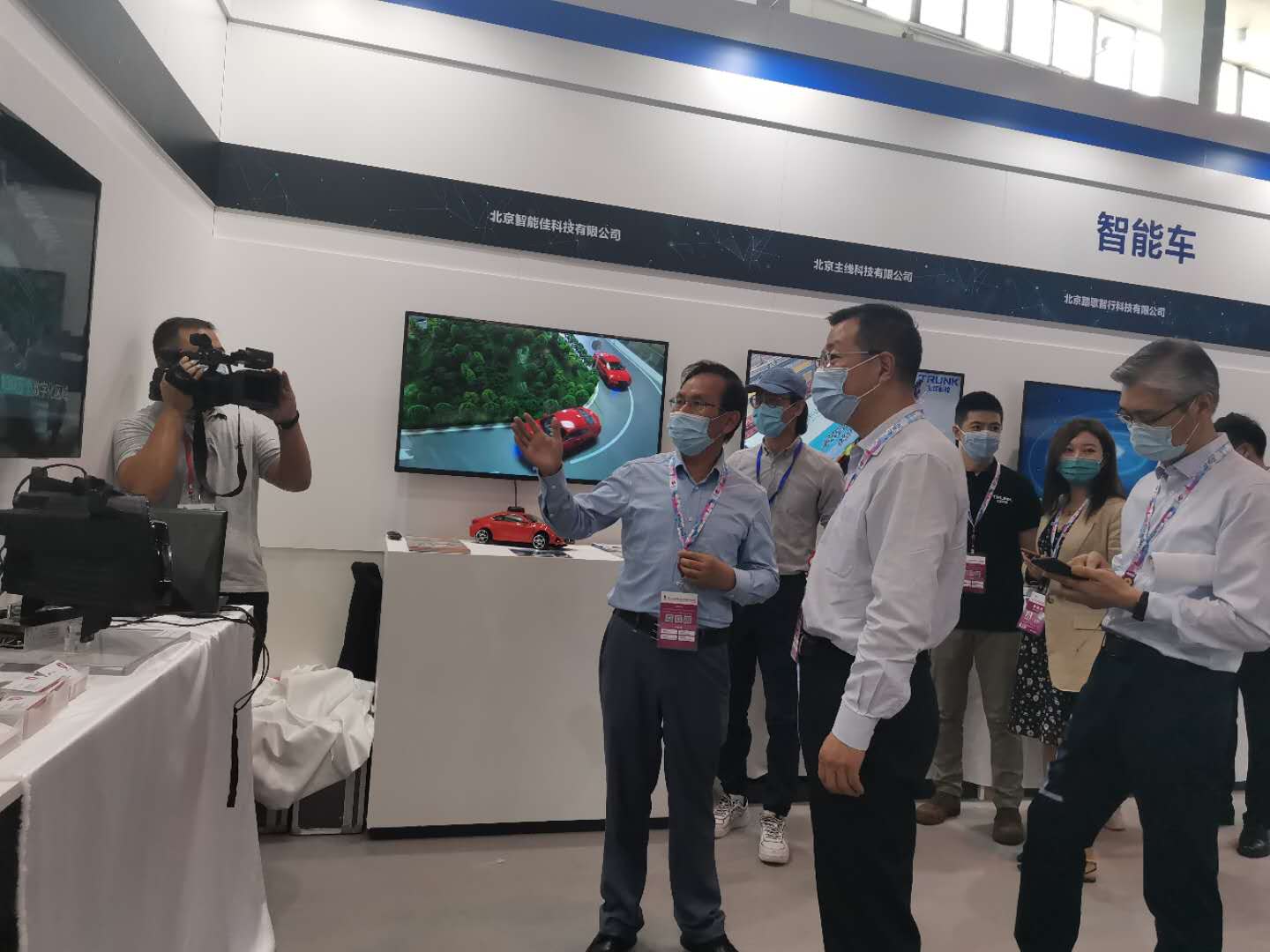 Alpha Optik Co., Ltd. is the world's leading provider of laser display core solutions and one of the few domestic companies with a full set of core R&D and production capabilities. It specializes in surveillance lenses, camera lenses, car lenses, laser source,lasers projectior and laser TV; R&D and production of precision parts for optical lenses; R&D of smart furniture cloud platforms and smart home cloud platforms; and robotic automation manufacturing. The company has developed a series of laser display products in laser source modules, laser projection lenses, and laser optical engines. Among them, laser TVs and laser projectiors are widely used in smart classrooms, office, surveillance, and home laser TVs. Smart laser headlights are Based on DLP projection technology, combined with intelligent recognition and control algorithms, the intelligent headlight system with a fully digital control accuracy of up to megapixel level is realized, which will escort you during the driving of the vehicle.